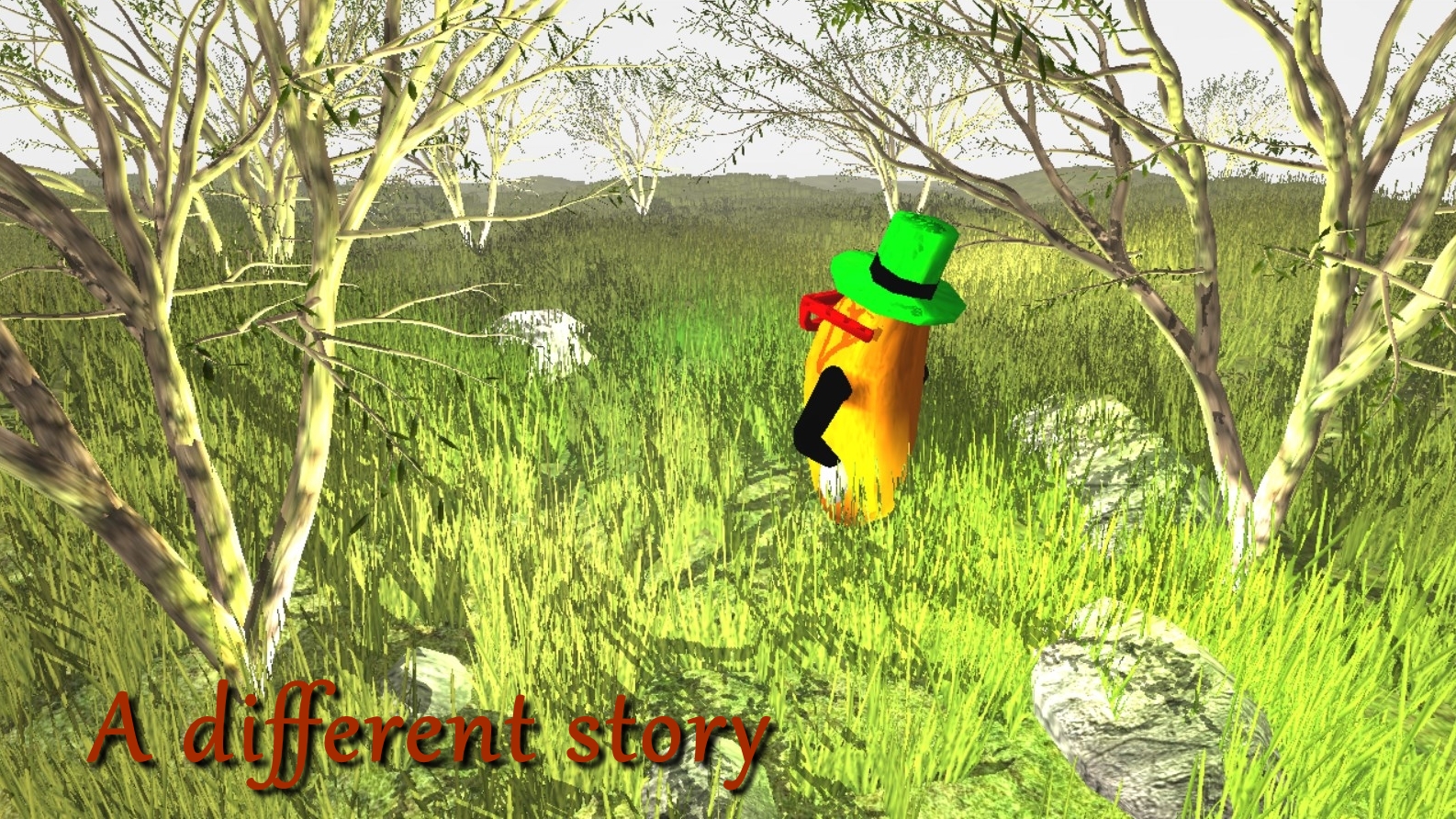 Search the Bread
A downloadable Game for Windows
NO COPYRIGHT MUSIC
For this game i used:
Engine - Coppercube 6
Audio - Audacity
3d models and animation - Blender
Textures - GIMP
Rules:
-Get away from the monsters
-Check every door
-Take bread
-Escape
-You hate Mr.Bread
-Don't forget to use headphones
Bread Hunt Full version 2.0
Search the Bread Remastered
BEFORE YOU PLAY (WHAT YOU NEED TO KNOW) !!! :
You can't open the door! Go ahead and you will see that you can go through the door.
Welcome to Mr. Bread's house.
Search the Bread Remastered vs Search the Bread (Original). What's new in Search the Bread Remastered ?
Engine used: CopperCune 6
1. 3d characters
2. Animation
3. Ending
4. Light and shadows
5. Better graphics
6. Mr.Bread appears in the level
7. It's harder
The original game was deleted
A strange guy named Mr. Bread insisted you go looking for bread, but in fact, you collect more than one bread, in a house haunted by monsters, spiders and other strange creatures, without knowing why you have to collect ten breads if the strange guy says to search only one bread to move to the next level.
You'll find out along the way, if Mr. Bread is a good character or a bad character, so far he's just a strange character.
The story of the game doesn't make sense... just play it
ONLY ONE GAME HERE
Install instructions
Download and play